Soo Township Volunteer Fire Department


Notice:

SOO TOWNSHIP FIRE DEPARTMENT IS SEEKING VOLUNTEER FIREMEN. ALL INTERESTED APPLICANTS PLEASE PRINT AND COMPLETE THE LINKED APPLICATION AND RETURN IT TO JEFF KILLIPS, FIRECHIEF, 639 3 1/2 MILE ROAD, SAULT STE. MARIE, MICHIGAN.



Mainland


Fire Chief

Jeff Killips


Fire Fighters

Dylan C. Aulderink
Thomas R. Brown




Daniel M. Remer
Eric L. Thomas
Captains

Michael Povey
Robert J. Shields

Shane Crawford
Robert Horn
Patrick S. Mackin
Christopher Matheny
Brad A. Newhouse


Todd Vandersys
Tyler Whitley
Keenan Wojnaroski


Neebish Island


Fire Chief

Russell Tyner




Fire Fighters

Bryce Garrison
Les Laitinen
Robert Malpass
Alexander McCready
Edward Miller
Joseph Parr
Robert G. Schallip, Jr.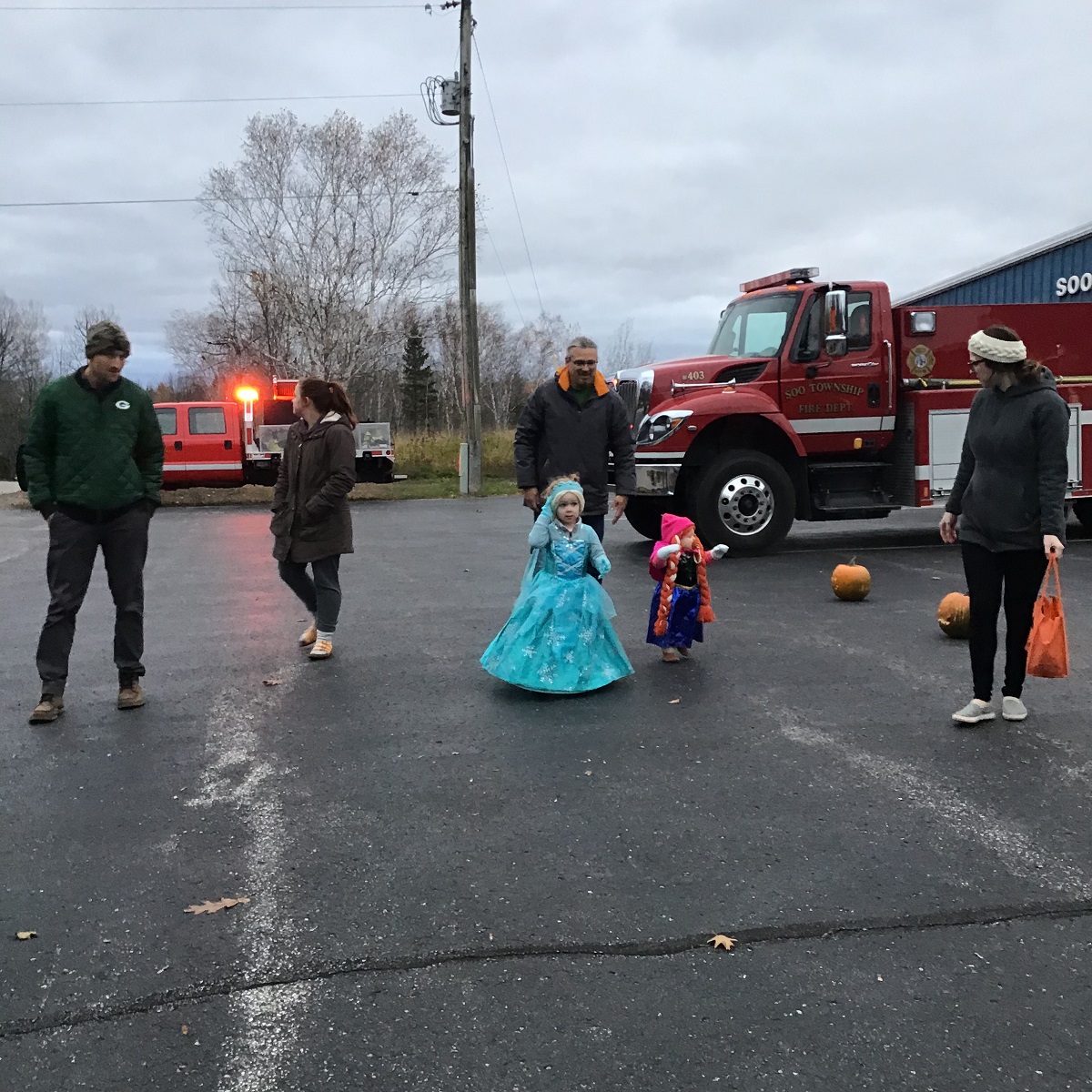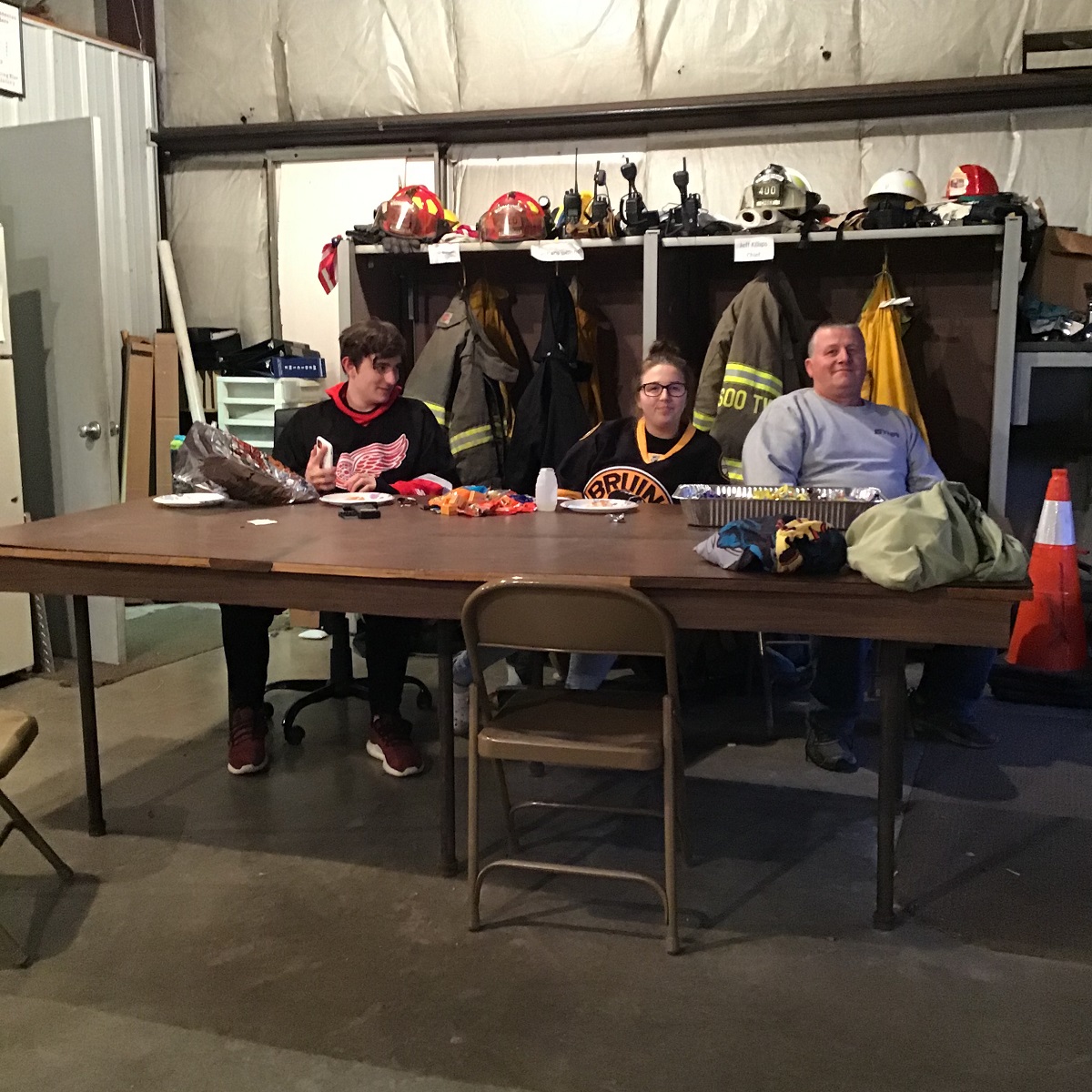 The Soo Township Fire Department opened its doors Halloween night for local Trick or Treaters. Approximately 50 kids were treated with candy and pizza by the Fire Department. Fire Chief Jeff Killips, along with TamI, Abbey and friend Joseph assisted.