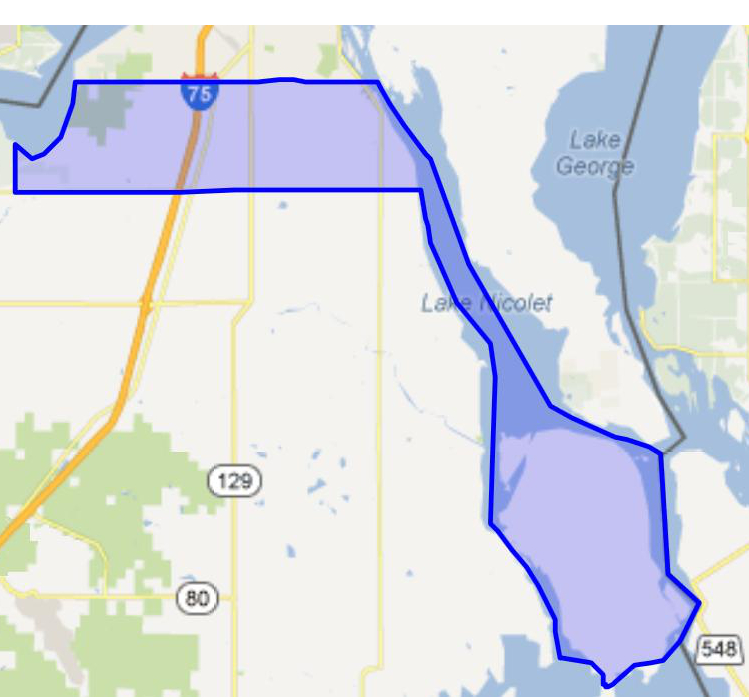 Welcome to the Soo Township Website

Soo Township is located in Chippewa County in the Eastern Upper Peninsula of Michigan. The Township is bordered on the east by the St. Mary's River, the north by the south side of Three Mile Road, the south by the north side of Six Mile Road and on the West by White Side Road. Neebish Island, located on the lower St. Mary's River, is also a part of Soo Township.

Soo Township has a total area of 67.9 square miles of which 50.2 square miles of it is land and 17.8 square miles of it is water. As of the 2010 census, there are 3,141 residents in Soo Township. This is an 18.4% increase since the 2000 census.

Click Here for More...